"MediaConsult's media campaign for our Vintage Mash Bills produced results far beyond what we could have hoped for."
"The national and international coverage that we received has directly resulted in over 50 enquiries for our high-value investment casks, leading to a healthy number of sales and an active pipeline."
Sally-Anne Cooney, Head of Marketing, Boann Distillery
The launch campaign for Boann and MediaConsult
A collection of long-lost Irish whiskey recipes unearthed by leading whiskey historian Fionnan O'Connor have been revived for the first time in almost a century.
The first casks have been produced, some made using ingredients, or mashbills, which date back to the 1800s.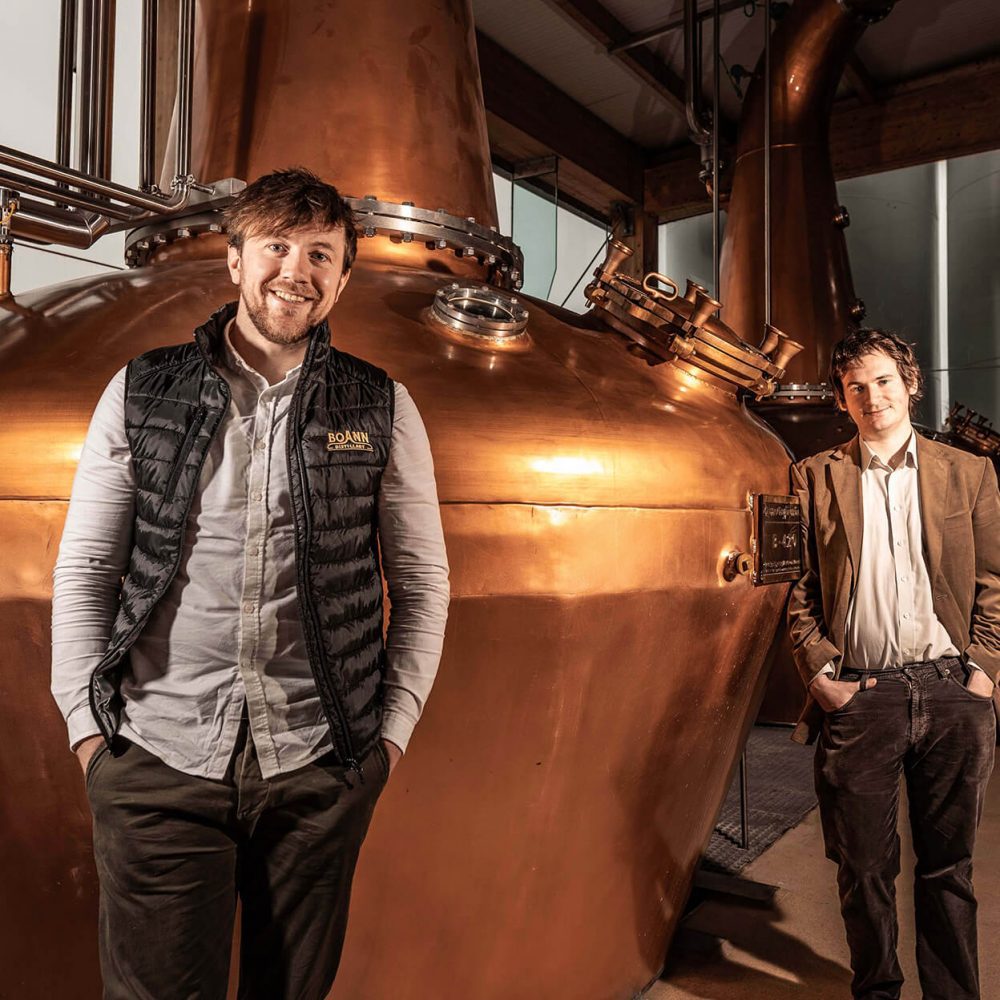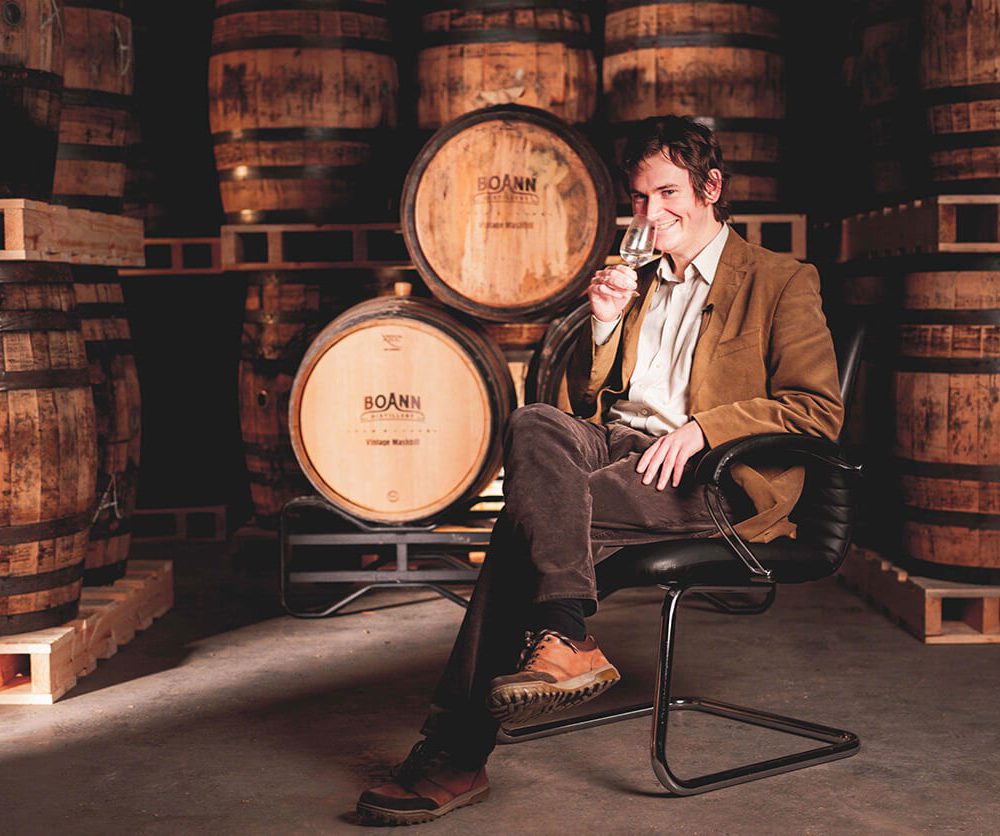 Boann have since seen national news coverage, as well as pieces in international press such as Atlas Obscura and Irish Central, for stories such as their gold-winning success at the World Whiskey Awards and the launch of their Silks Gin, inspired by the beekeeping practiced by the family.
CEO Pat Cooney has been interviewed for The Currency, and to date the company have reached approximately 12.5m readers through press and online pieces with MediaConsult.