MediaConsult provides award-winning media relations services and strategic advice across a range of sectors.
As journalists, we specialise in recognising the news angle in a story and achieving maximum publicity as a result.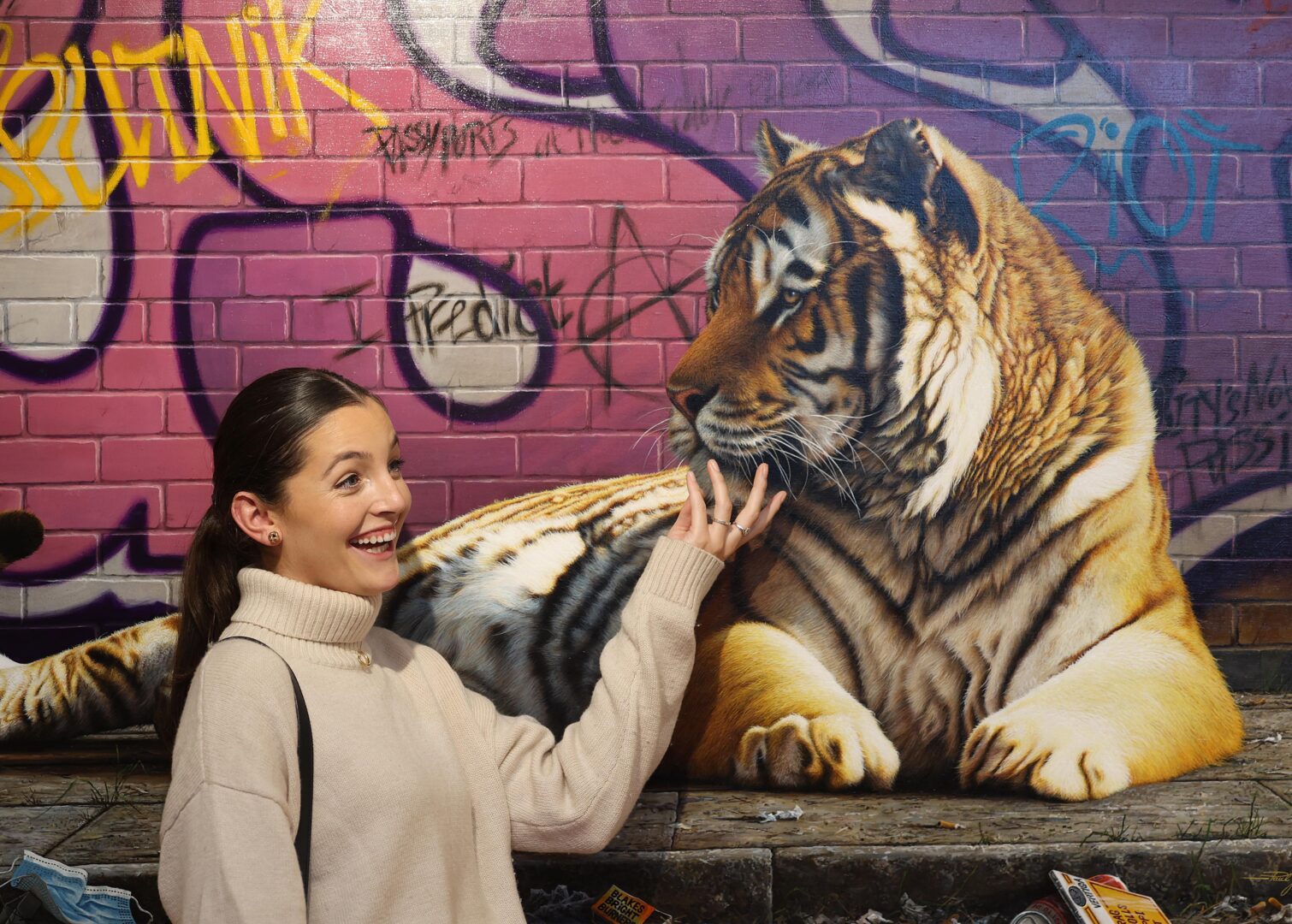 What We Do
Find out what makes a MediaConsult campaign: take an in-depth look at some of our flagship successes.
Services
Explore the range of services across the traditional media, broadcast, and digital landscapes which we offer to our partners.