We provide campaign strategy, media management, and business development solutions founded on experience at management and editorial level both in national and regional media.
Strategy
We operate on behalf of a range of clients in the educational, local authority, statutory, commercial, social and non-governmental sectors, as well as the media industry.
Every business or organisation has a key message. We distil the key lines that will connect you with your target audience – be it your staff, your client base, or the general public.
We work with our clients and partners to strategise, develop, produce, and distribute all aspects of media.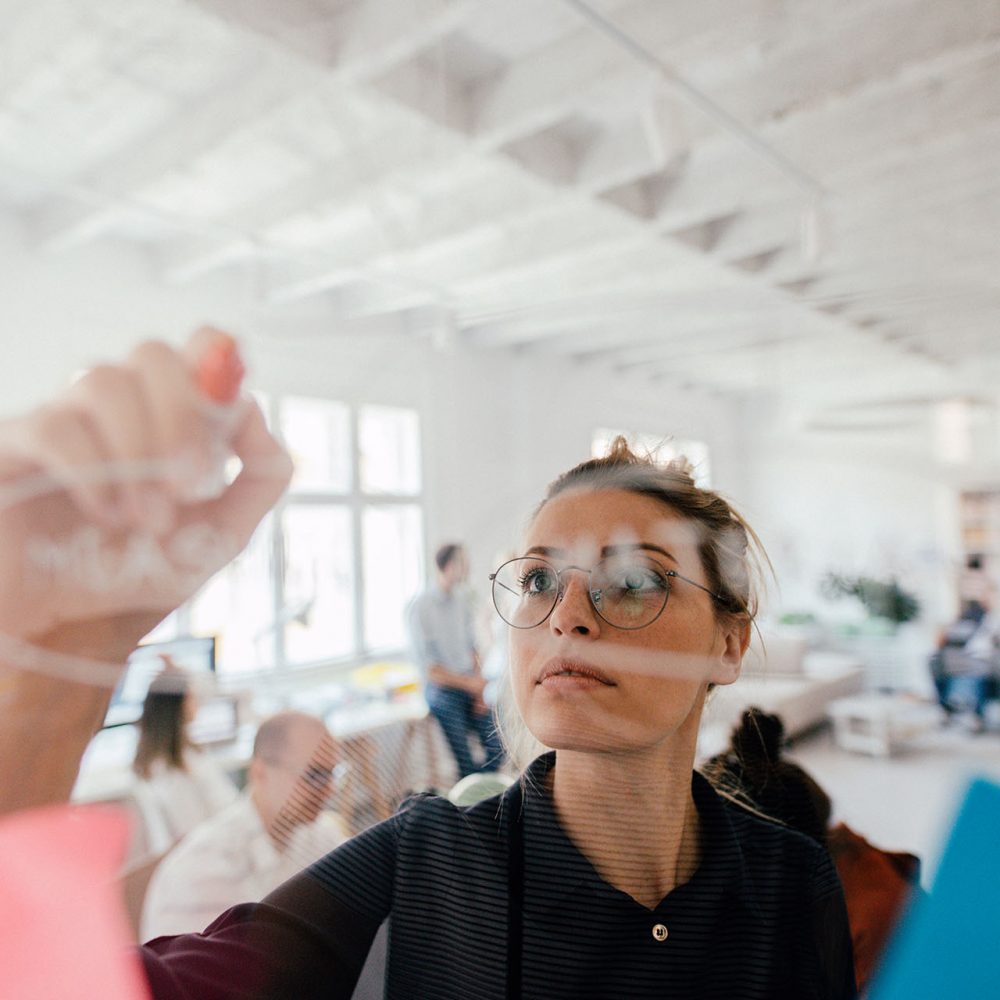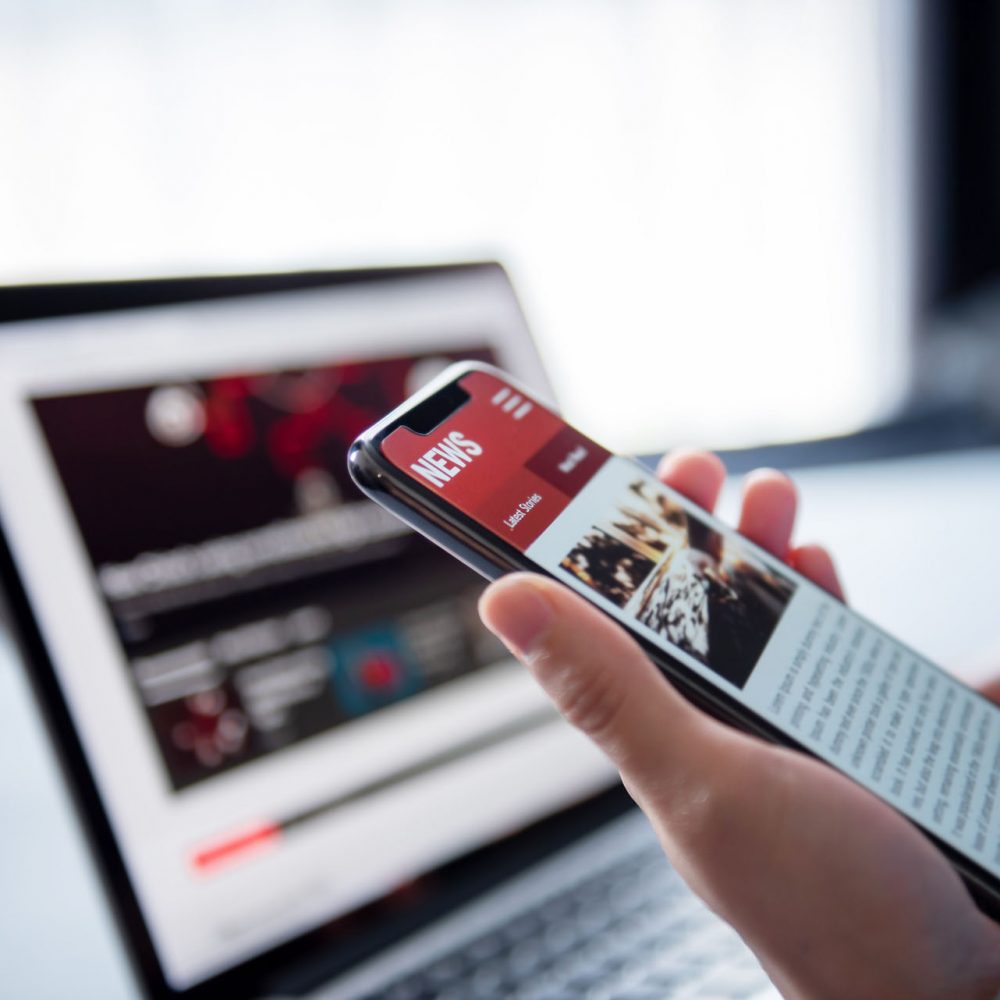 News: Print & Online
At MediaConsult, we understand news, the news industry and news cycles. We use this knowledge effectively on behalf of our range of clients to create and manage effective campaigns across a range of media outlets
and platforms.
We specialise in maximising campaigns and building profile and thought leadership for senior management teams in top-tier publications such as Sunday Independent, Sunday Times,
Irish Times and Business Post.
Our campaigns reach the right people at the right moment, and we garner success for client campaigns in online and print publications across the national, regional, and industry specific outlets.
News: Broadcast
Working in strategic tandem with print and online pieces, we deliver press appearances across Irish broadcast media, both radio and television. We also offer training for these appearances.
Podcast Production
Podcasts are a growing way to create cost-effective content to engage your stakeholders. MediaConsult provide a full service to create, plan, produce and host engaging podcasts to broadcast standard. Podcasts can be produced remotely.
Animation
When technical issues or policy concepts need to be made more relevant and tangible for audiences, animation can be an effective means of communication.
Our animations can include voiceover and subtitles which allow for easy translation to multiple languages, if required. In addition, animations can be created in a manner that is easily edited to allow for updated information.
Public Affairs
We devise and prepare material ranging from briefing notes on regulatory affairs to budget submissions, speeches and reports, and investigation and research of issues of concern for a number of companies, representative bodies and voluntary organisations.
We also provide preparation for meetings with political representatives and Oireachtas Committees.
Our Partners
At MediaConsult, we work with a great team of partners to ensure that our clients get the most cost-effective advertising, photography and graphic design services. We consider our associates to be the best in their fields.
Our Network