"Media Consult have met and exceeded my expectations at every turn. They have maximised the coverage and communications of the Our Balbriggan Rejuvenation, helping craft a powerful narrative of positive change.
"It is refreshing to work with such enthusiastic, supportive and ambitious professionals who constantly go above and beyond to get outstanding multi-platform results."
Breffni O'Rourke Fingal County Council
The objective of the Our Balbriggan consultation and engagement campaign was to engage with every resident in Balbriggan and to give them an opportunity to have their say on the future of their town.
The Balbriggan Leadership Group prepared ambitious and transformative plans for the area, and the consultation and engagement campaign was envisioned to encourage local residents to take part in a public consultation process and survey to shape the order of priorities for a list of improvements to transform the town.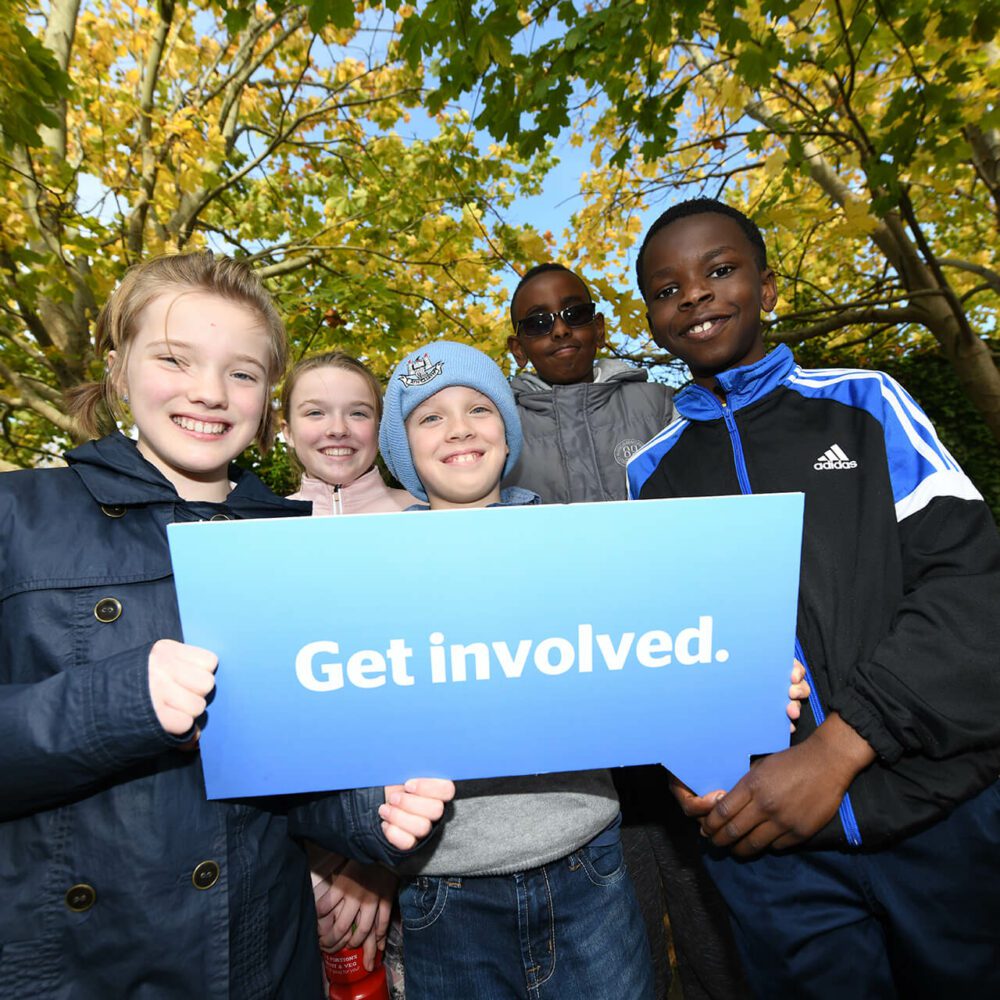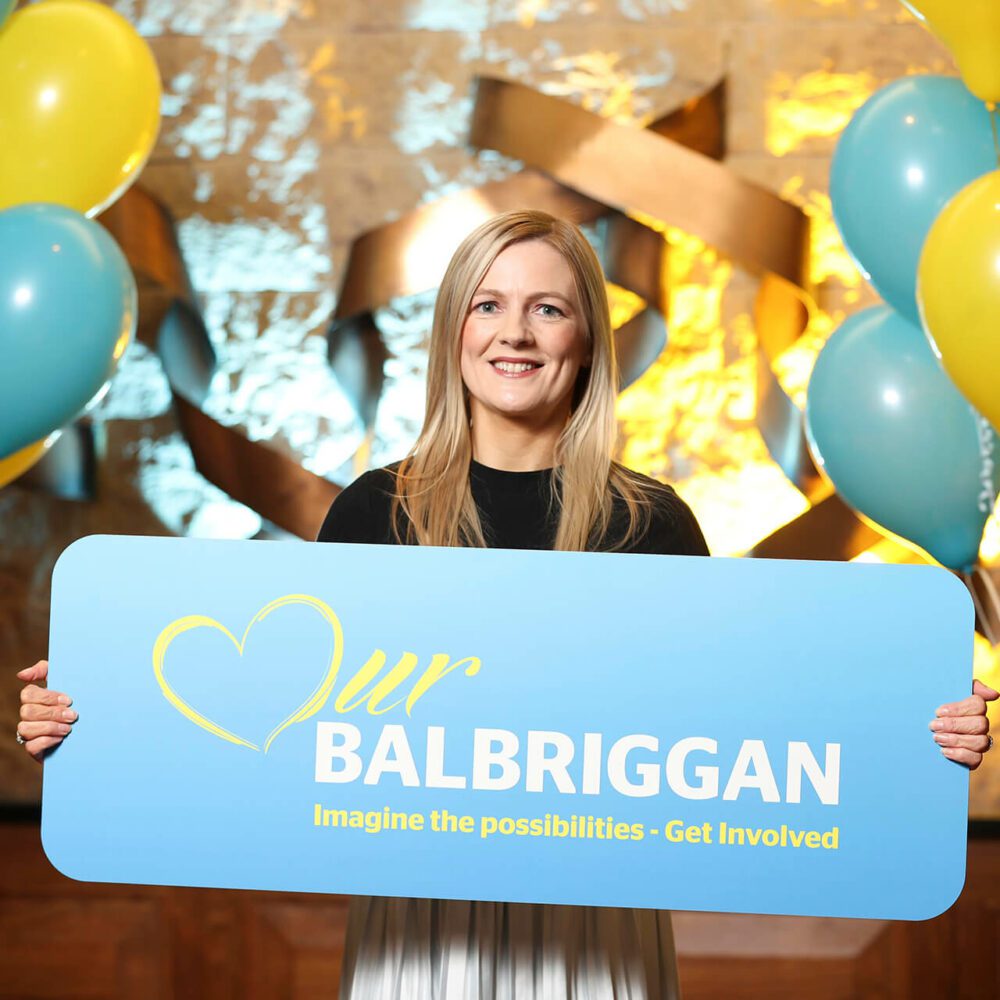 The MediaConsult team developed an identity that would encompass a positivity around Balbriggan, optimise a sense of ownership by Balbriggan residents, and could be used across all platforms leading up to the launch of the strategy, and would endure as a brand for the town into the future.
A dedicated website Balbriggan.ie was developed to host information about the plan and its process and progress, the successful online consultation survey, and is now a hub for the ever-increasing #ourbalbriggan online tribe.
We developed and operate extremely successful Our Balbriggan social media channels across a range of platforms, and organised strategic videography and photography to feed into these channels, which now serving as the identity and information hub for the new Balbriggan.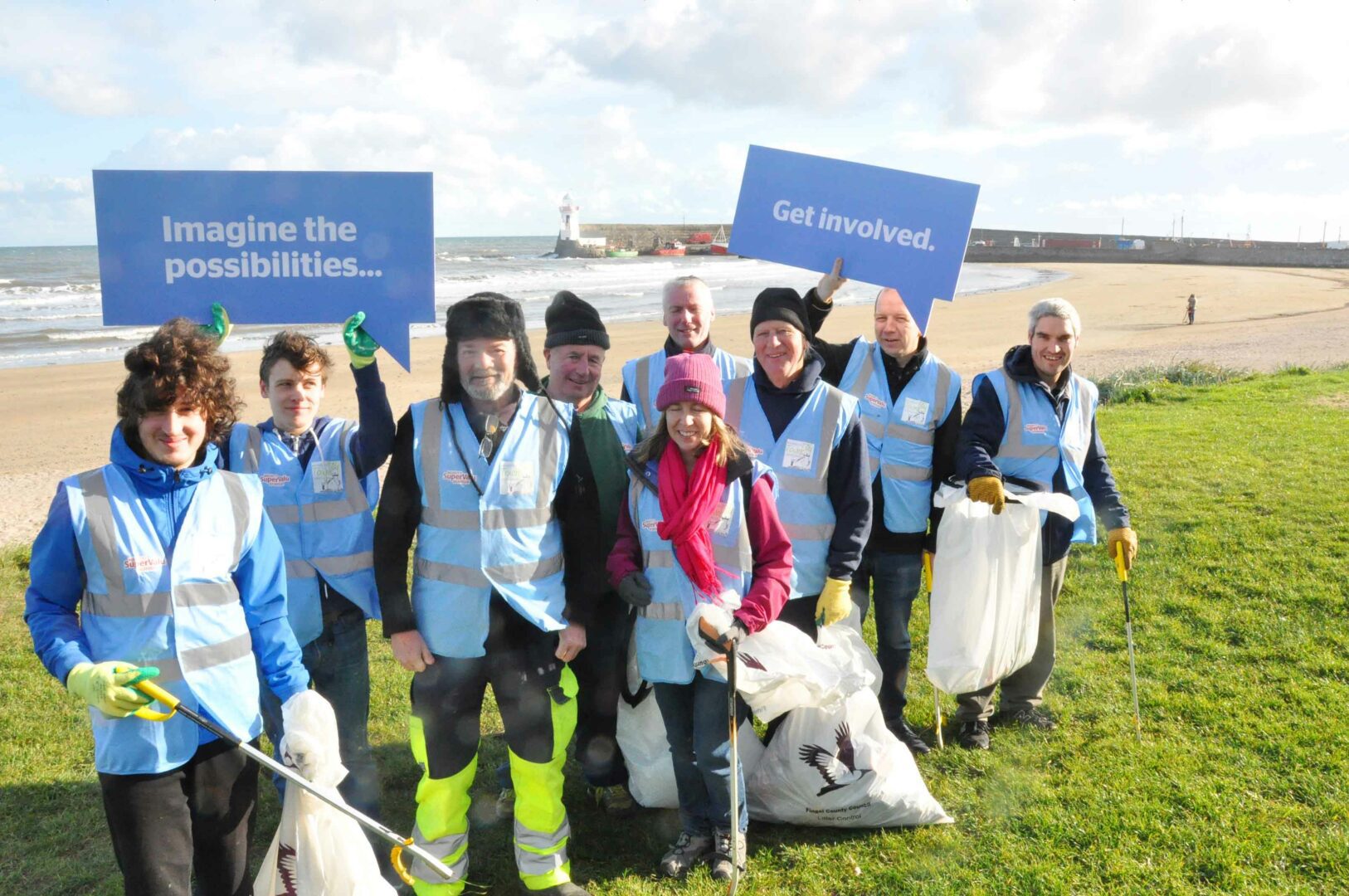 The strategy made headlines across the national media spectrum including Irish Independent, Irish Times and Evening Herald and every major news website.
Fingal CEO Paul Reid and members of the Balbriggan Leadership Group featured on RTE's Six-One and Nine O'clock News
The story featured on every national radio station, with RTE's News At One running an extended news piece with Prof Brian MacCraith.