The Bewley's Big Coffee Morning Social for Hospice campaign is coordinated by national charity Together for Hospice, The National Hospice Movement, which represents 26 hospices nationwide.
The overall aim of the media campaign was to increase awareness of the event to maximise donation opportunities, both at a local and national level.
Further objectives included raising awareness of Bewley's as title sponsor and highlighting the 30th anniversary of this event.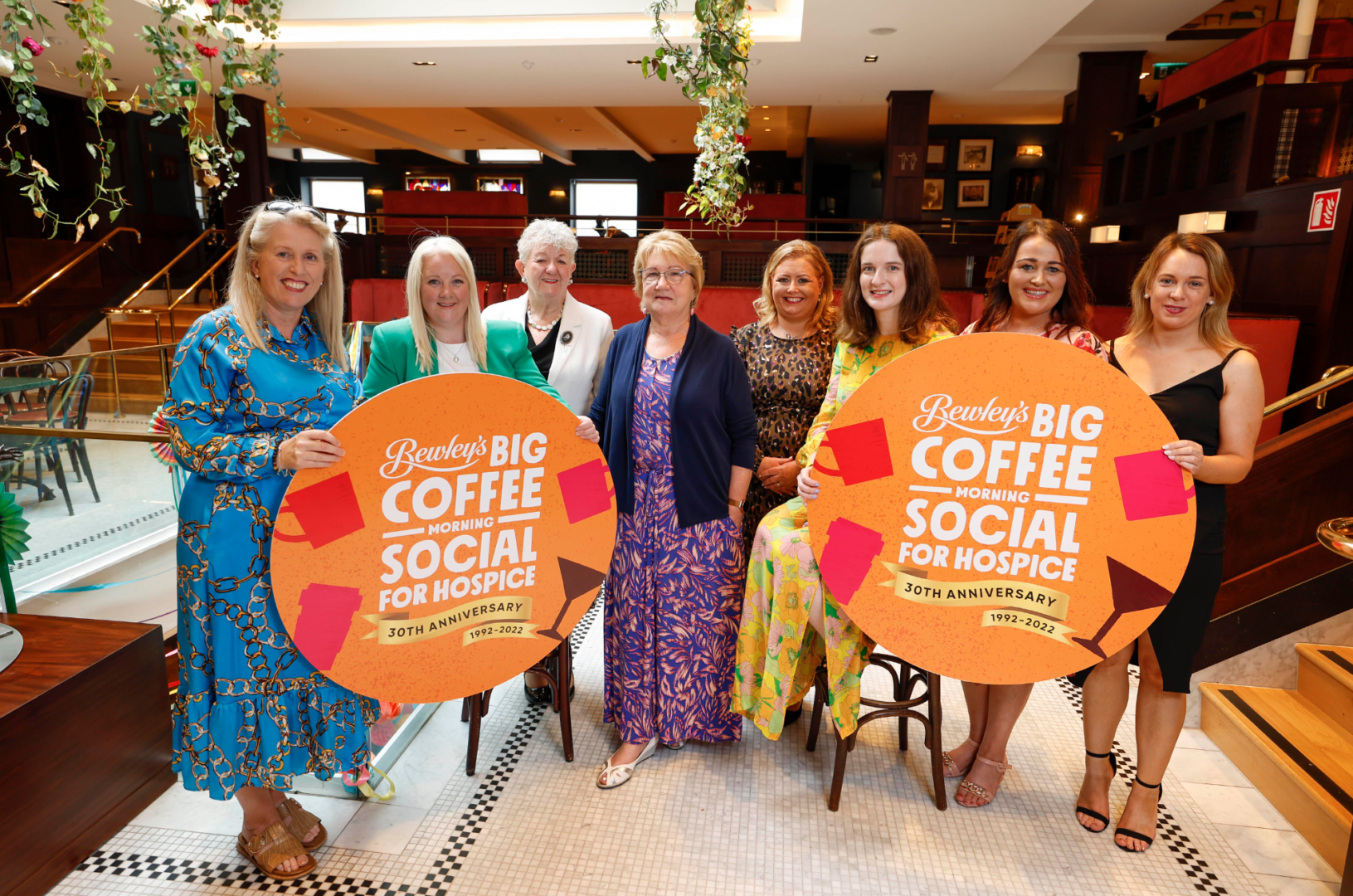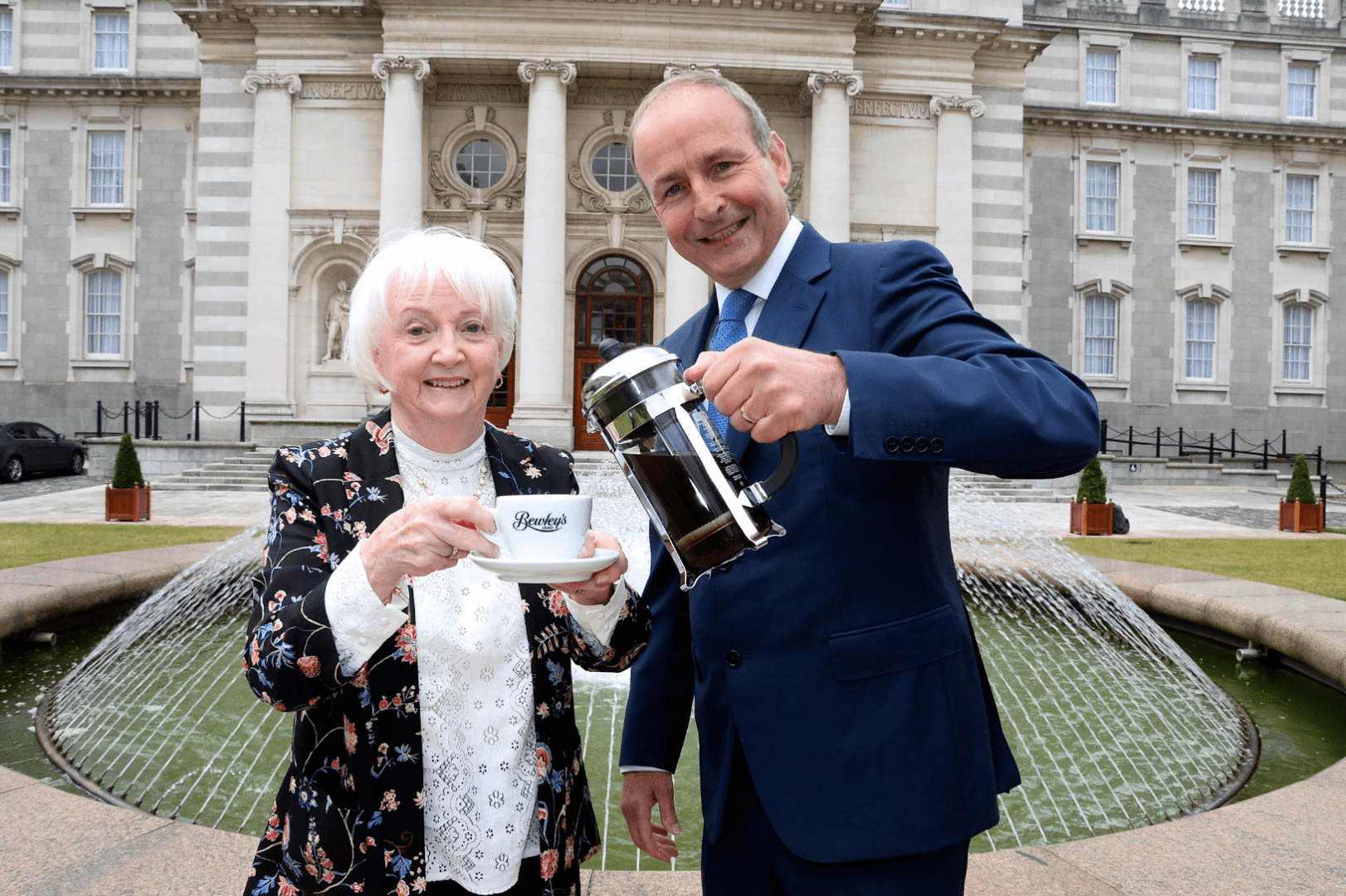 The campaign was divided into three phases.
Phase one championed Brendan Gleeson's support and launch of the event.
The second phase highlighted the inspiring stories of the Super Hosts who host this event each year, and their local hospice representatives, on a regional scale, reminding the audience of the importance of signing up to host their own coffee morning.
The final phase combined the Super Host message with the fundraising message on a national level, involved a photocall with An Taoiseach Micheál Martin and also shared the various successful coffee mornings across the country.