Building on the 2021 campaign, MediaConsult focused on galvanising the well-established association between John West and Féile in the national print and broadcast media in 2022.
A further objective was to include strong natural protein messaging in all Féile communications.
The campaign began with a launch of the John West Féile '22 in Croke Park, where MediaConsult assisted in liaising the media with GAA ambassadors.
As the competition progressed, Féile '22 winners were publicised locally and nationally, with messaging focused around local teams playing in Croke Park and health and nutrition at an early age.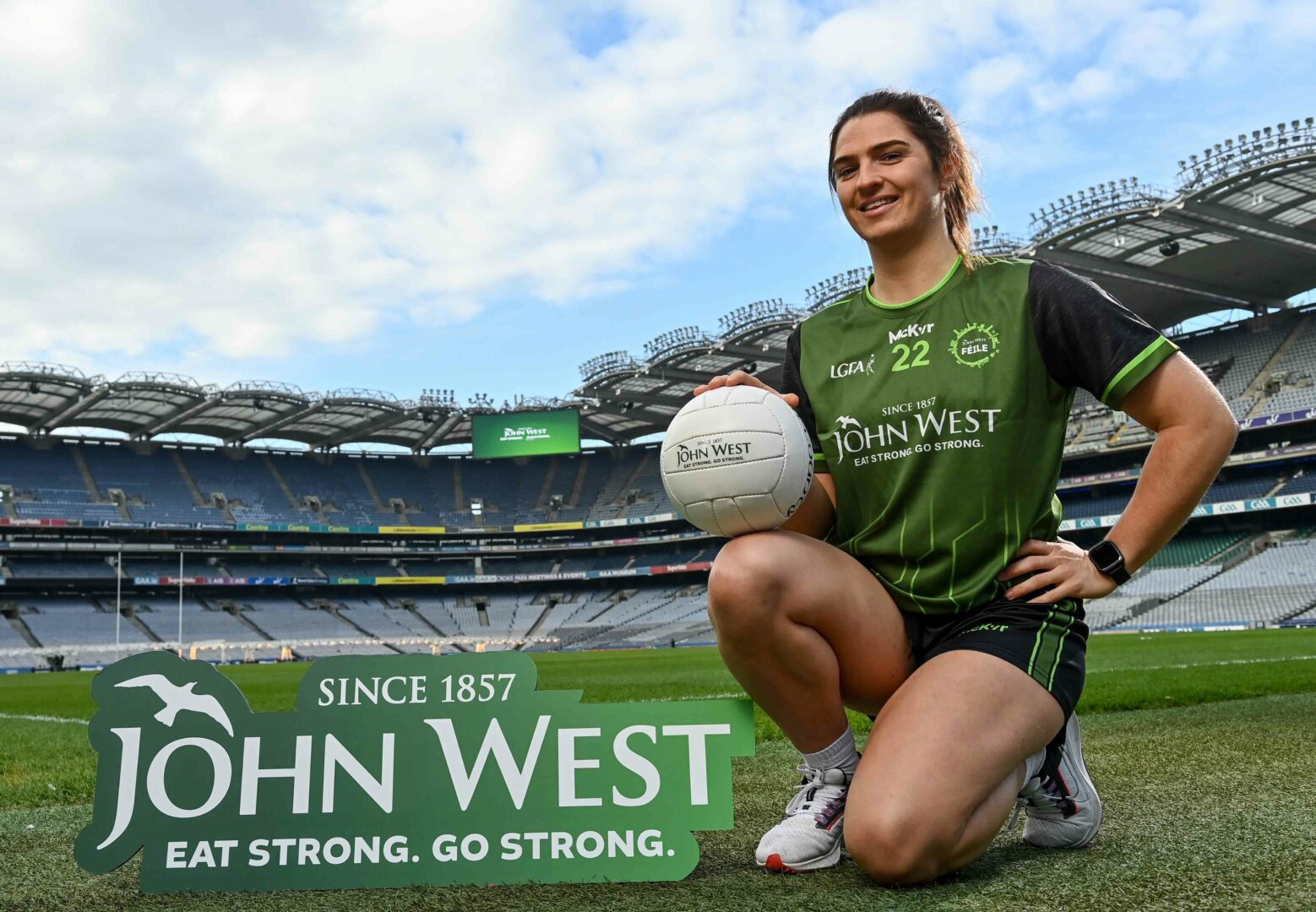 Coverage of this campaign was featured across Irish print and online media, and highlights included interviews with Féile '22 campaign ambassadors.
Stories of the Féile '22 winners achieved extensive attention across national and local print media, as well as broadcast media, with significant coverage in titles such as the Sunday Independent, the Irish Examiner, The Irish Daily Mail and the Herald.
Overall, this campaign garnered over 350 pieces across Irish media over its launch and finals phases, and reached over 20m people.